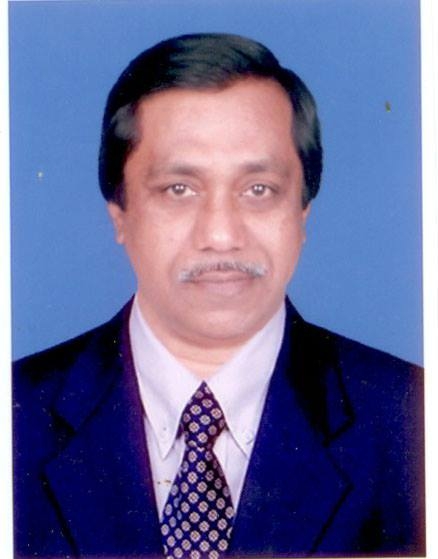 KCN Chandrashekar
KCN Chandrashekar is a
Kannada
, Producer
known for the movies
Chandu
(2002),
Shankar Guru
(1978),
Bhaktha Gnanadeva
(1982)
Other Names
KCN Chandru
Father
K. C. N. Gowda
Brother
K. C. N. Mohan
Facebook Profile
https://www.facebook.com/kcn.chandrashekar
Daughters
Spoorthi , Kavya
Son
Shreyas(CISCO employee, USA.)
Contact (Email)
kcnchandru@gmail.com
Relative
H.N. Muddu Krishna(kannada FILM PRODUCER)
Biography
He is the son of K. C. Nanjunde Gowda was a businessman and one of the top Kannada film producers, exhibitors, financiers, and distributors.

K.C.N. Chandrashekar, one of the renowned producers of Kannada cinema has been elected as the President of South Indian Film Chamber of Commerce. Mr. Chandrashekar who is heading the reputed K.C.N. Group is also a prominent distributor and exhibitor
KCN Chandrashekar: Photos, Pictures
(
All KCN Chandrashekar Photos
)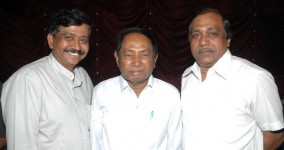 Kcn gowda family - with his 2 sons kcn chandrashekar and kcn mohan.

K.c.n. chandrashekar with his daughters kavya, spoorthi and father kcn gowdru.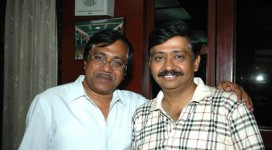 K. c. n. chandru and his brother kcn mohan.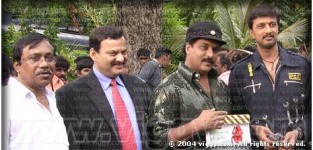 K.c.n. chandrashekhar in his produced "nalla" kannada movie inauguration with actor sudeep and Ravichandran.
Interesting Facts and Trivia
[
Top ⇑
]
He is 2 time KFCC (Karnataka Film Chamber Of Commerce) President. and 1 time SIFCC South Indian Film Chamber of Commerce president.
KCN Chandrashekar: Filmography (29)
(
All KCN Chandrashekar Movies
)
List By: