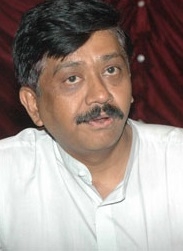 K C N Mohan
K C N Mohan is a
Kannada
, Producer
known for the movies
Julie
(2006),
Madhuri
(1989),
Olavina Aasare
(1988)
Other Names
KCN Mohan,
Father
K. C. N. Gowda
Brother
KCN Chandrashekar
Wife
Poornima Mohan
Biography
KCN Gowdru son KCN Mohan has made arrangement to fulfill the dream of his father by presenting the color version with nearly two years hard work and investing Rs.2 crores
K C N Mohan: Photos, Pictures
(
All K C N Mohan Photos
)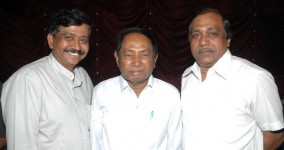 Kcn gowda family - with his 2 sons kcn chandrashekar and kcn mohan.

Kcn gowdru son kcn mohan and his wife Poornima Mohan in the press meet of colored "kasturi nivasa" film.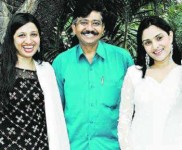 Kcn mohan with kannada actress ramya (divya spandana)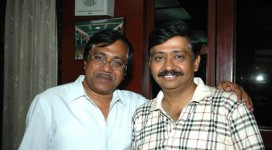 K. c. n. chandru and his brother kcn mohan.
K C N Mohan: Filmography (22)
(
All K C N Mohan Movies
)
List By: