Biography
Rachita Ram, is an actress who has mostly worked in Kannada films. She has also appeared in TV serials before entering the movies.
Childhood, Family, Personal Life
Rachita Ram was born as Bindhiya Ram on Friday, 2nd October 1992, in Bangalore, Karnataka to Ram (Father). She has an elder sister Nithya Ram (born 1990), who is also an actress and appears in Kannada movies.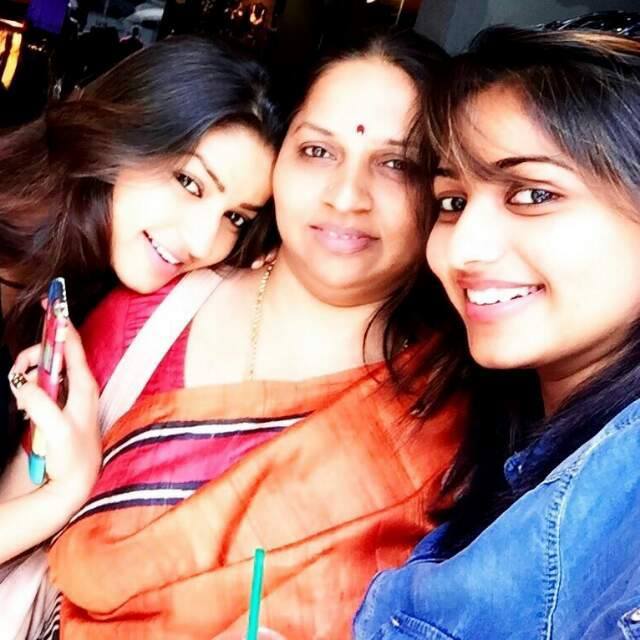 Rachita Ram with mother
Rachita's basically family hails from Bhopal, Madhya Pradesh. Rachita's father Ram is a Bharata Natyam Dancer & trainer with more than 500 stage performances under his belt, Rachita too is trained in Bharata Natyam under her father and has had more than 50 stages performances under her name.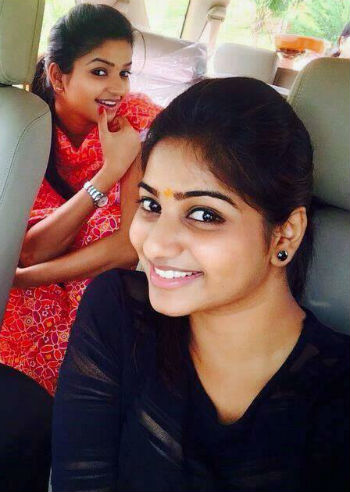 Rachita Ram with sister Nithya ram
TV & Film Career
Rachita started her career through the Kannada TV serial Arasi aired on Zee Kannada, directed by Aravind Kaushik
Rachita auditioned for the movie Bulbul along with 200 other actresses for the lead role, and was selected for the lead role. The movie had Darshan, Ambareesh, Rachita Ram, Ramya Barna in the lead. It was directed by M D Sridhar. Bulbul was a huge success, it became one of the top grosser, Rachita was nominated her acting in the movie at Filmfare awards.