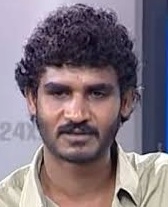 Chikkanna
Chikkanna is a
Kannada
Actor
known for the movies
Ranna
(2015),
Pungidasa
(2014),
Masterpiece
(2015)
Other Names
Mysore Chikkanna,Chikkanna Mysore
Place Of Birth
Ballahalli, Mysuru, Karnataka
Wiki Page
https://en.wikipedia.org/wiki/Chikkanna
Biography
Chikkanna is an Indian actor who works in Kannada cinema and appears primarily in supporting roles playing comic roles. He made his debut in films with Kirataka (2011), following which he got recognized for his performances in Raja Huli (2013) and Adyaksha (2014)

Chikkanna began his acting career taking part in comedy shows through Mysore based, Drishya Kalavide
Chikkanna: Photos, Pictures
(
All Chikkanna Photos
)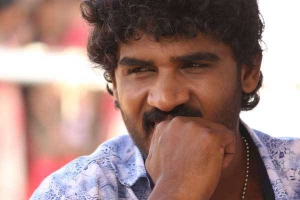 Chikkanna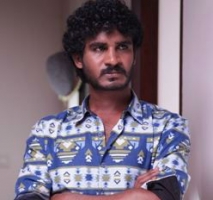 Chikkanna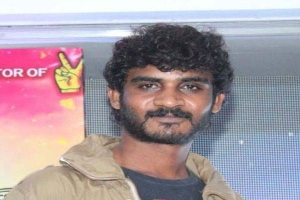 Chikkanna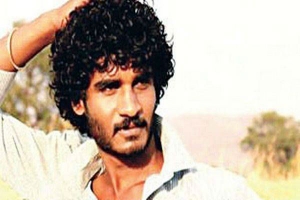 Chikkanna
Interesting Facts and Trivia
[
Top ⇑
]
Chikkanna completed acting in 50 Kannada films as of now. He is the busisest and famous comedian now a days.
Chikkanna: Filmography (56)
(
All Chikkanna Movies
)
List By: