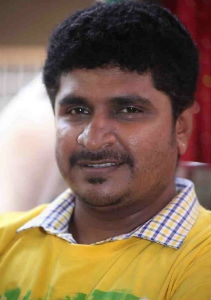 Kuri Prathap
Kuri Prathap is a
Kannada
Actor
known for the movies
Super Ranga
(2014),
Brundavana
(2013),
Ranna
(2015)
Other Names
Kurigalu Prathap
Biography
Kuri Prathap is a Kannada film actor and TV personality know for his comic roles.

He used to be a part of the hit show "Kuri Kuri" where they used to fool people Live. Later he made numerous appearances in films.

Now he appears in many TV shows including "Maja Talkies"
Kuri Prathap: Photos, Pictures
(
All Kuri Prathap Photos
)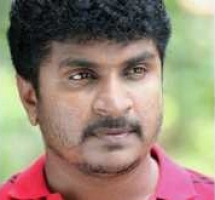 Kuri prathap

Kuri prathap

Kuri prathap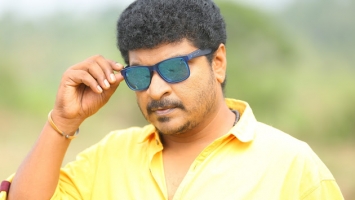 Kuri prathap
Kuri Prathap: Filmography (64)
(
All Kuri Prathap Movies
)
List By: