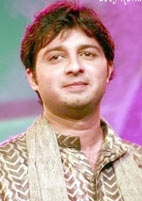 Avinash Chebbi
Avinash Chebbi is a
Kannada
Singer
known for the movies
Accident
(2008),
Crazy Kutumba
(2010),
Murali Meets Meera
(2011)
Wiki Page
https://en.wikipedia.org/wiki/Avinash_Chebbi
Facebook Profile
https://www.facebook.com/Avinashchebbi/
Biography
Avinash Chebbi is Indian Kannada playback and orchestra singer. He has sung two songs in Kannada, the first song was from the movie Murali Meets Meera. The second song was from sidlingu. Both his songs are in melody genre. Avinash has also sung for the Animation Short AAi(2014)AAi animation short which was written and composed by his protoge Anirvan bhattachrya
Avinash Chebbi: Photos, Pictures
(
All Avinash Chebbi Photos
)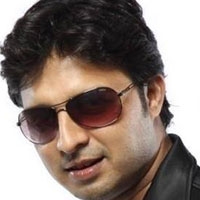 Avinash chebbi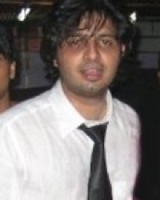 Avinash chebbi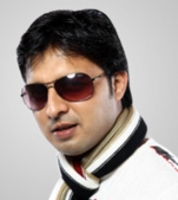 Avinash chebbi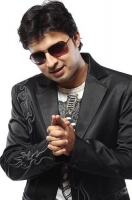 Avinash chebbi
Interesting Facts and Trivia
[
Top ⇑
]
He is the only Kannada singer who has received back to back awards for his first two songs.
Avinash Chebbi: Filmography (25)
(
All Avinash Chebbi Movies
)
List By: