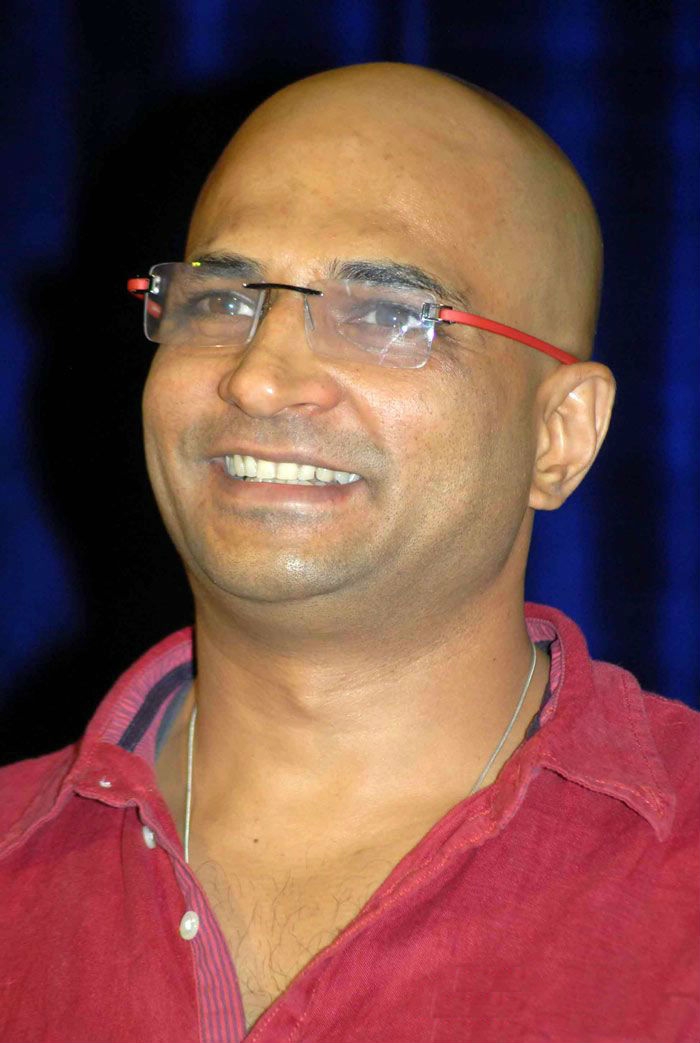 Indrajit Lankesh
Indrajit Lankesh (1969-0) is a
Kannada
Director, Actor, Writer
known for the movies
Monalisa
(2004),
Aishwarya
(2006),
Thuntata
(2002)
Name
Indrajit Lankesh (ಇಂದ್ರಜಿತ್ ಲಂಕೇಶ್)
Other Names
Indrajith Lankesh
Date Of Birth
22 September 1969
Age
53 years 8 months 14 days
Place Of Birth
banglore, Karnataka
Sisters
Gauri Lankesh , Kavita Lankesh
Father
P. Lankesh(writer)
Occupation
Film director, Tabloid journalism
Wiki Page
https://en.wikipedia.org/wiki/Indrajit_Lankesh
Facebook Profile
https://www.facebook.com/IndrajitLankeshOfficial
Wife
Arpitha Lankesh
Official Website
http://www.indrajitlankesh.in/
Twitter Profile
https://twitter.com/lankeshindrajit
Biography
Indrajit Lankesh is an Indian Filmmaker, Producer, and Director of Kannada, Telugu and Hindi films. He is also the Publisher of the weekly Kannada tabloid Lankesh Patrike. He is the son of iconic writer, journalist and film maker P. Lankesh. P. Lankesh's films are known for their contemporary looks, modern outlook and a 'romantic-drama' genre of film entertainment.

Currently, Indrajith Lankesh plays the role of permanent guest in Majaa Talkies, a Kannada sketch comedy show.
Indrajit Lankesh: Photos, Pictures
(
All Indrajit Lankesh Photos
)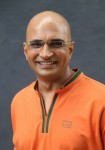 Indrajit lankesh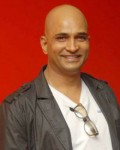 Indrajit lankesh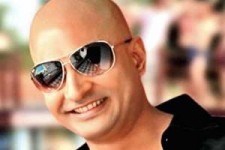 Indrajit lankesh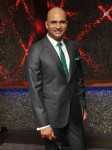 Indrajit lankesh
Indrajit Lankesh: Filmography (11)
(
All Indrajit Lankesh Movies
)
List By:
| | |
| --- | --- |
| 2015 | Love U Alia[Actor,Director,Writer (story),Writer (Screenplay)] |
| 2013 | Barfi[Actor] |
| 2012 | Lucky[Actor] |
| 2012 | Dev S/o Muddegowda[Actor(Deepu),Director,Writer (story),Writer (Screenplay)] |
| 2011 | Pagal[Actor] |
| 2010 | Swayamvara[Actor] |
| 2010 | Huduga Hudugi[Director,Writer (story),Writer (Screenplay)] |
| 2006 | Aishwarya[Director] |
| 2004 | Monalisa[Director,Writer (story),Writer (Screenplay)] |
| 2003 | Lankesh Pathrike[Director,Writer (story)] |
| 2002 | Thuntata[Director,Writer (story)] |