Mahendra Singh Dhoni Steps Down as Captain of India Team (ODI,T20)
January 4: In what came as startling news the Captain Cool, Mahendra Singh Dhoni has decided to step down as the captain of the team. However he will continue to stay in the game & is available for selection.
We are awaiting more details on this.
Cricketing World Pundits speculate it is to give the team & next Captain some time to prepare for the Next World Cup which is due in 2 years to come.
Dhoni has chosen to continue as the part of team, it would help him focus on his game and keep playing for longer. He has large number of endorsements which would also like him to play for a while.
M S Dhoni has been one of the most successful Indian Captains. He has won India a T20 World, and a ODI World cup among other victories like Champions Trophy & taking India to Top Test ranking.
Indian team will miss his Cool head behind the wicket, but it is a relief to fans that he will be on field to guide the future Captain, which probably is going to be Virat Kohli. Fans would want Kohli, the presumed default Captain in all forms to gain some patience and calmness from his predecessor.
People Involved:
More from Recent News & Updates
Popular Bollywood actor Om Puri dies at 66
January 6: Om Puri, One of the Bollywood's legendary actors is no more. He had suffered a massive heart attack in the early morning. Om Puri's body is kept at his residence in Andheri, his collegues and family are flocking the place to pay
Two Indians among the killed in Istanbul shooting on New Year's Eve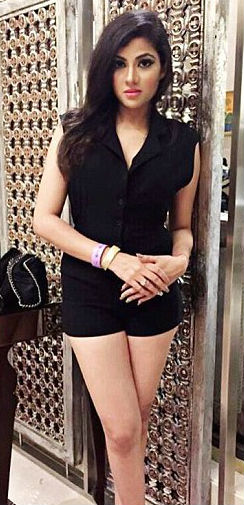 Khushi Shah, the fashion designer from Vadodara. Abis Rizvi, a Bolylwood film producer are the two Indians among the 39 killed in the nightclub shooting at "Reina nightclub" in Istanbul, Turkey. Khushi Shah [Above] Abis Rizvi [A
Saif Ali Khan & Kareena Kapoor name their baby Taimur Ali Khan
Kareena Kapoor recently gave birth to a baby boy, he has been named "Taimur" Ali Khan. Taimur is said to be a derivitive of Persian word, which means "iron" or strong". Whole of Bollywood joined in wishing the baby & the parents. The
Nandita Das & husband Subodh Maskara are Divorcing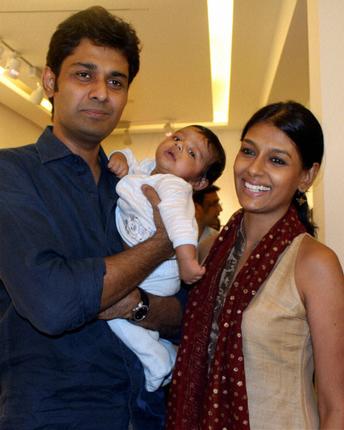 January 1: Actress, Activist Nandita Das (Known for her works in 1947 Earth,Fire,Firaaq) & her husband Subodh Maskara (an industrialist) have decided to separate, The news came on the first day of the new year. After her divorce from S