Saif Ali Khan & Kareena Kapoor name their baby Taimur Ali Khan
Kareena Kapoor recently gave birth to a baby boy, he has been named "Taimur" Ali Khan. Taimur is said to be a derivitive of Persian word, which means "iron" or strong". Whole of Bollywood joined in wishing the baby & the parents. The baby is a cute pink bundle of Joy.
Karan Johar, Shashi Kapoor, Kapoor family & Pataudi family were among the first to tell the world on twitter & other social media.
Controversy: In an interview some time before the delevery, Kareena had revealed that Saif was a history buff and would choose something from history for the kid's name.
Taimur the Lame was one of the fiercest warriors, he was also a terrible person in history, responsible for the death of over 17 Million people in and around Central Asia.
Some argued that it hurts sentiments of Indians especially because Taimur the lame killed 100,000 Indians in a day for religious reasons. Naming the kid Taimur (or Aurangazeb for that matter) is like naming the kid Hitler in Israel, Osama in USA, they argue.
Others reason that 'it is just a name and should not be considered in historical context, Let's wish the baby a healthy & happy life ahead.'
People Involved: Kareena Kapoor Khan
,
Saif Ali Khan
,
More from Recent News & Updates
Popular Bollywood actor Om Puri dies at 66
January 6: Om Puri, One of the Bollywood's legendary actors is no more. He had suffered a massive heart attack in the early morning. Om Puri's body is kept at his residence in Andheri, his collegues and family are flocking the place to pay
Mahendra Singh Dhoni Steps Down as Captain of India Team (ODI,T20)
January 4: In what came as startling news the Captain Cool, Mahendra Singh Dhoni has decided to step down as the captain of the team. However he will continue to stay in the game & is available for selection. We are awaiting more details on
Two Indians among the killed in Istanbul shooting on New Year's Eve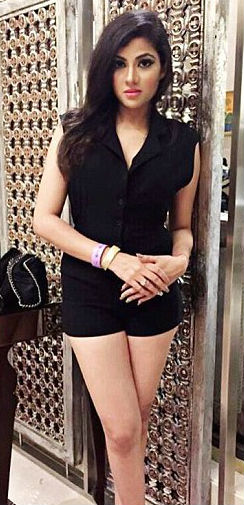 Khushi Shah, the fashion designer from Vadodara. Abis Rizvi, a Bolylwood film producer are the two Indians among the 39 killed in the nightclub shooting at "Reina nightclub" in Istanbul, Turkey. Khushi Shah [Above] Abis Rizvi [A
Nandita Das & husband Subodh Maskara are Divorcing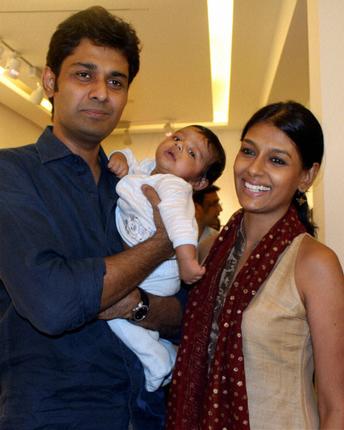 January 1: Actress, Activist Nandita Das (Known for her works in 1947 Earth,Fire,Firaaq) & her husband Subodh Maskara (an industrialist) have decided to separate, The news came on the first day of the new year. After her divorce from S