Nandita Das & husband Subodh Maskara are Divorcing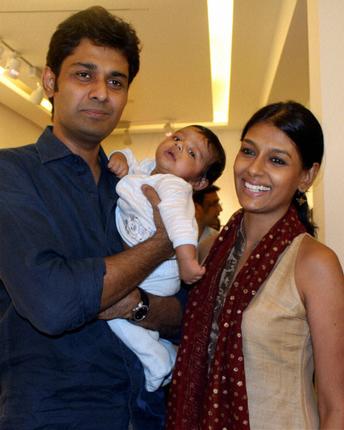 January 1: Actress, Activist Nandita Das (Known for her works in 1947 Earth,Fire,Firaaq) & her husband Subodh Maskara (an industrialist) have decided to separate, The news came on the first day of the new year. After her divorce from Saumya Sen in 2009.
She & Subodh, a Mumbai based industrialist had started dating in 2009, they had married in 2010. The couple had a son within an year of their marriage, the couple have decided to stay close and make it as easy as possible for their Son Vihaan.
People Involved: Nandita Das
,
More from Recent News & Updates
Popular Bollywood actor Om Puri dies at 66
January 6: Om Puri, One of the Bollywood's legendary actors is no more. He had suffered a massive heart attack in the early morning. Om Puri's body is kept at his residence in Andheri, his collegues and family are flocking the place to pay
Mahendra Singh Dhoni Steps Down as Captain of India Team (ODI,T20)
January 4: In what came as startling news the Captain Cool, Mahendra Singh Dhoni has decided to step down as the captain of the team. However he will continue to stay in the game & is available for selection. We are awaiting more details on
Two Indians among the killed in Istanbul shooting on New Year's Eve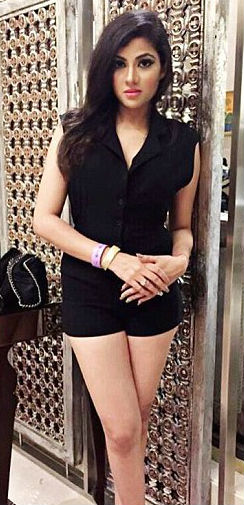 Khushi Shah, the fashion designer from Vadodara. Abis Rizvi, a Bolylwood film producer are the two Indians among the 39 killed in the nightclub shooting at "Reina nightclub" in Istanbul, Turkey. Khushi Shah [Above] Abis Rizvi [A
Saif Ali Khan & Kareena Kapoor name their baby Taimur Ali Khan
Kareena Kapoor recently gave birth to a baby boy, he has been named "Taimur" Ali Khan. Taimur is said to be a derivitive of Persian word, which means "iron" or strong". Whole of Bollywood joined in wishing the baby & the parents. The