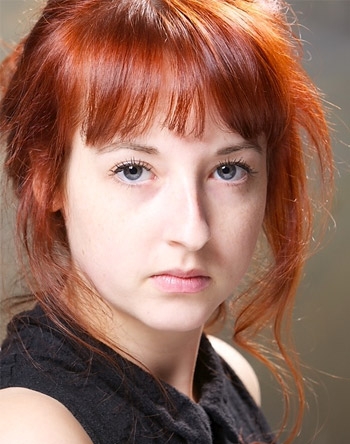 Chloe Wade
Chloe Wade is a
Bollywood, Punjabi
Actress
known for the movies
Total Siyapaa
(2014)
Other Names
Chloe, Wade, ChloeWade,
Place Of Birth
Huddersfield, United Kingdom
Height
5' 1½
Biography
Chloe Wade was born in Huddersfield, West Yorkshire, England. Before joining drama school, Chloe was accepted on a dentistry course, however, when her auditions were successful she decided to pursue acting instead. She landed her first part at her first ever audition.

She was trained in screen acting at The International School of Screen Acting in London.
Interesting Facts and Trivia
[
Top ⇑
]
She now lives in London with her partner and is represented by Roger Carey Associates.
Chloe Wade: Filmography (1)
List By: