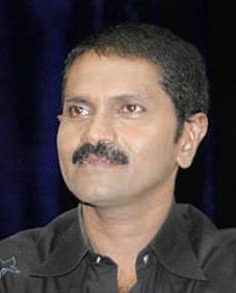 Vinod Raj
Vinod Raj is a
Kannada
Actor, Singer
known for the movies
Dance Raja Dance
(1987),
Vande Matharam
(2001),
Rashtrageethe
(2001)
Name
Vinod Raj (ವಿನೋದ್ ರಾಜ್)
Other Names
Vinod Rajkumar
Place Of Birth
Chennai, Tamil Nadu
Occupation
Actor, Dancer, Singer, Philanthropist
Wiki Page
https://en.wikipedia.org/wiki/Vinod_Raj
Mother
Leelavathi
Debut Movie
Dance Raja Dance
Biography
Vinod Raj is a Kannada film actor, who is widely recognized and illustrious for his dancing skills. He has acted along with various major co-stars like Arjun Sarja, Ramesh Arvind, Srinivas Murthy in his short film career and is choosy in selecting films, he also likes to experiment in his roles.

He has recently depicted his singing skills through his latest album Bhaktanjali, which is a Devotional Album. He has also sung some songs in his movies. He had once asserted that Michael Jackson as his inspiration for both singing and dancing.
Vinod Raj: Photos, Pictures
(
All Vinod Raj Photos
)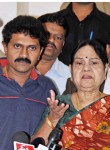 Vinod raj with mother leelavathi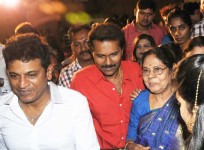 Vinod raj with mother leelavathi and shiva rajkumar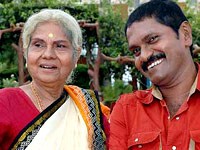 Vinod raj with mother leelavathi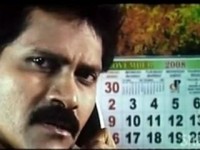 Vinod raj
Vinod Raj: Filmography (26)
(
All Vinod Raj Movies
)
List By: