Biography
Sreemukhi is an Indian TV anchor & film actress who mainly appears on Telugu TV & Films. She has acted in few Tamil & Kannada movies as well.
Childhood, Family & Personal Life
Sreemukhi was born on Monday May 10th 1993, in Nizamabad, Telangana.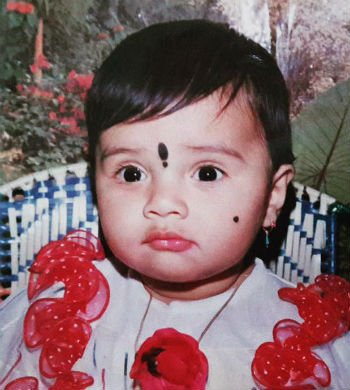 Sreemukhi childhood photo
Her mother is a beautician by profession. It was through her the directors got Seemukhi to become a TV host, her father was initially reluctant (for about 6 months, but persistence of the director finally convinced him). Her father works in school.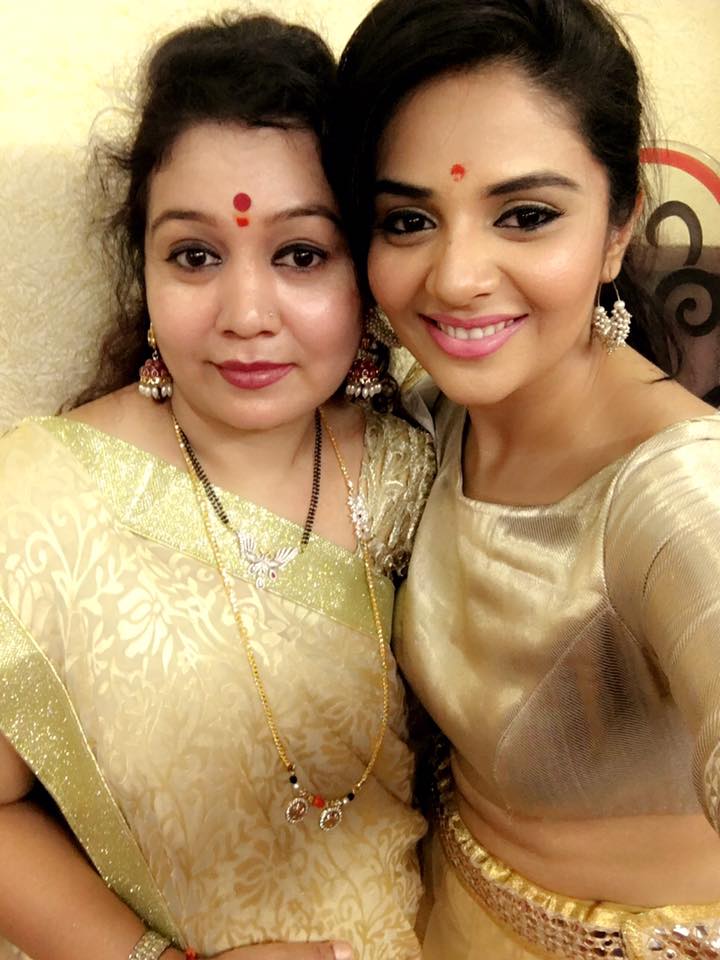 Sreemukhi with her Mom
She has a younger brother named Sushrutha.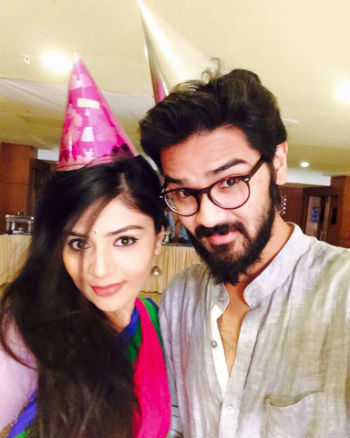 Sreemukhi with her brother Sushruth
Education:
Graduation: She was studying Bachelor of Dental Sciences (Meghana Institute of Dental Science), but discontinued it in the second year when she got to work for a movie.
Career
Sreemukhi started her career as an anchor with the TV show Adhurs.
TV series, she has been part of:
Adhurs
Super Singer 9, a singing reality show aired on MAA TV.
South Indian International Movie Awards (SIIMA) Event held in Dubai
Pataas: ETV Plus- A comedy show
Bhale Chance Le
Movie Debut: Julai(2012) Telugu action comedy directed by Trivikram Srinivas where she played "Raji" sister of Allu Arjun was her first movie.
Movie Debut as lead actress: Prema Ishq Kaadhal a 2013 Telugu romantic-comedy directed by Pavan Sadineni with Harshvardhan Rane, Ritu Varma, Vishnu Vardhan marked the beginning of the career of Sreemukhi as lead actress.