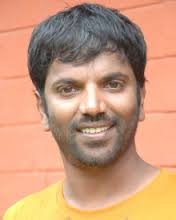 Sathish Ninasam
Sathish Ninasam is a
Kannada
Actor
known for the movies
Lucia
(2013),
Lifeu Ishtene
(2011),
Bhajarangi
(2013)
Other Names
Ninasam Sathish
Place Of Birth
Yeladahalli, Mandya, Karnataka
Birth Name
Shivakumar
Twitter Profile
https://twitter.com/sathishninasam
Facebook Profile
https://www.facebook.com/ActorSathish/
Wiki Page
https://en.wikipedia.org/wiki/Sathish_Ninasam
Biography
Neenasam Sathish, is an Indian actor who appears in Kannada films. Having made his film debut with Madesha (2008), Sathish appeared in small but significant roles in films like Manasaare (2009), Pancharangi (2010), Lifeu Ishtene and Drama (2012). He shot to fame after his performance in the 2013 film Lucia received critical acclaim.
Sathish Ninasam: Photos, Pictures
(
All Sathish Ninasam Photos
)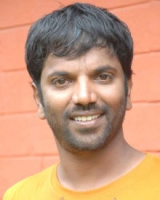 Sathish ninasam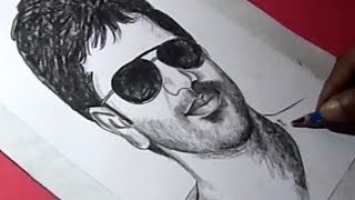 Sathish ninasam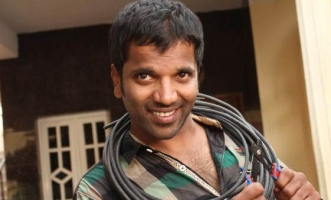 Sathish ninasam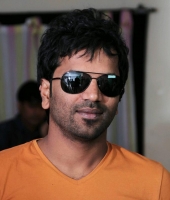 Sathish ninasam
Sathish Ninasam: Filmography (23)
(
All Sathish Ninasam Movies
)
List By: