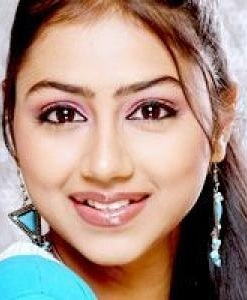 Reema Vorah
Reema Vorah is a
Kannada
Actress
known for the movies
Manjunatha BA,LLB
(2012),
Murali Meets Meera
(2011),
Gubbi
(2010)
Other Names
Reema Worah
Place Of Birth
Mumbai, Maharashtra
Wiki Page
https://en.wikipedia.org/wiki/Reema_Vohra
Facebook Profile
https://www.facebook.com/ReemaWorah/
Biography
Reema Vohra is an Indian film and television actress. She played the role of Vaidehi in Star One's show Na Aana Is Des Laado. She appeared in Life OK's TV show Do Dil Ek Jaan. She appeared in Bharat Ka Veer Putra – Maharana Pratap as Gauhar Jaan. she also played the role of Yamraj's wife Jigna in TV serial Yam kisi se kam nahi.
Reema Vorah: Photos, Pictures
(
All Reema Vorah Photos
)

Reema vorah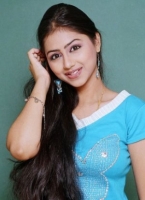 Reema vorah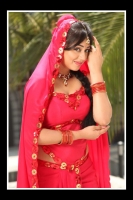 Reema vorah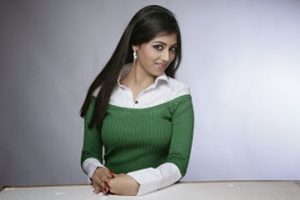 Reema vorah
Reema Vorah: Filmography (4)
List By: