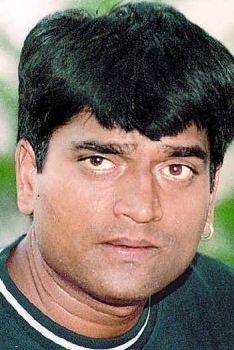 Ravi babu
Ravi babu is a
Kannada
Actor, Writer
known for the movies
Habba
(1999),
Mangalyam Thanthunanena
(1998),
Anu
(2009)
Name
Ravi babu (రవి బాబు)
Other Names
Ravi Babu,Ravi babu . Tammareddy
Wife
Tanuja
Wiki Page
https://en.wikipedia.org/wiki/Ravi_Babu
Official Website
http://ravibabu.com/
Biography
Ravi Babu is one of the Telugu film industry's most successful and critically acclaimed directors and producers, with a versatile range of films spanning all genres. He has directed 12 films, produced 5 of them, acted in some of them and written all of them.
Ravi babu: Photos, Pictures
(
All Ravi babu Photos
)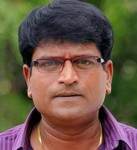 Ravibabu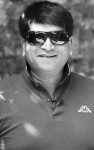 Ravibabu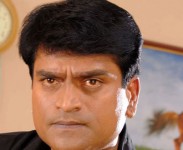 Ravibabu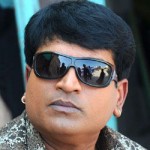 Ravibabu
Ravi babu: Filmography (5)
(
All Ravi babu Movies
)
List By:
2016
Dictator[Actor(director)]

2009
Anu[Writer (story)]
A 2009 Kannada Crime, Drama movie by Shiva Ganapathy starring: Pooja Gandhi, Baalu, Duniya Rashmi
2000
Mahathma[Actor]
A 2000 Kannada Drama movie by H Vasudev starring: Saikumar, Shruti, Vijayalakshmi
1999
Habba[Actor]
Habba(Festival). A 1999 Kannada Comedy, Drama movie by D Rajendra Babu starring: Vishnuvardhan, Ambareesh, Devaraj
1998
Mangalyam Thanthunanena[Actor]
A 1998 Kannada Drama, Family movie by V S Reddy starring: V Ravichandran, Ramya Krishnan, S P Balasubrahmanyam