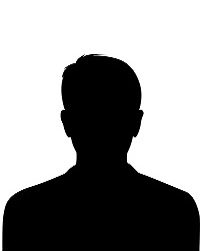 Boman Shroff
Boman Shroff is a
Bollywood
Actor
known for the movies
Hunterwali
(1935),
Lal-E-Yaman
(1933),
Desh Deepak
(1935)
Other Names
Boman Shriff, Boman Shah, B. Shroff
Biography
Boman Shroff was an actor, stunstman, director, writer, producer in Hindi cinema, in the silent era and the early talkies.

Boman started working in Hindi movies prior to Talkies and was on monthly payroll of JBH Wadia and Homi Wadia's various movie production houses.

In mid thirties when Wadia brothers started making populist action movies Boman's roles came to prominence. 1935 Wadia Movietone production, Hunterwali starring Fearless Nadia was big hit and career defining movie for everyone involved including Boman, the male lead.
Boman Shroff: Filmography (8)
(
All Boman Shroff Movies
)
List By: