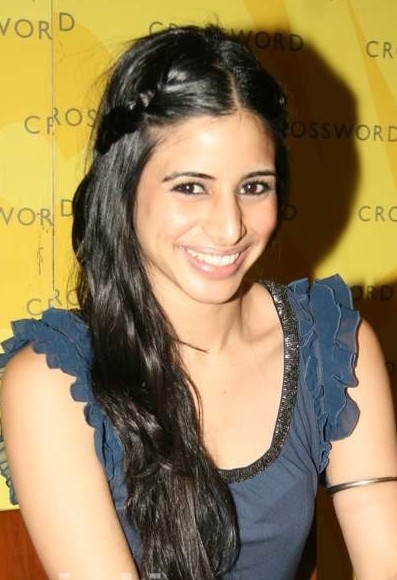 Other Names
Soniya Mehra
Date Of Birth
2 December 1988
Age
31 years 10 months 27 days
Place Of Birth
Mumbai, India
Father
Vinod Mehra(( From his third and last wife Kiran))
Education (Primary)
Mombasa Academy in Mombasa, Kenya
Debut Movie
Victoria No. 203
Brother
Rohan Mehra
Mother
Kiran Mehra
Aunt
Sharda
Biography
Soniya Mehra is an Indian Bollywood actress. She is best known for playing Tanya Kapoor on Ragini MMS 2.

She was less than two years old when her father died in October 1990. She was brought up in Kenya with her brother Rohan by her maternal grandparents.
Interesting Facts and Trivia
[
Top ⇑
]
Soniya went to The Mombasa Academy in Mombasa, Kenya and completed her education in London.
Soniya Mehra: Filmography (1)
List By: