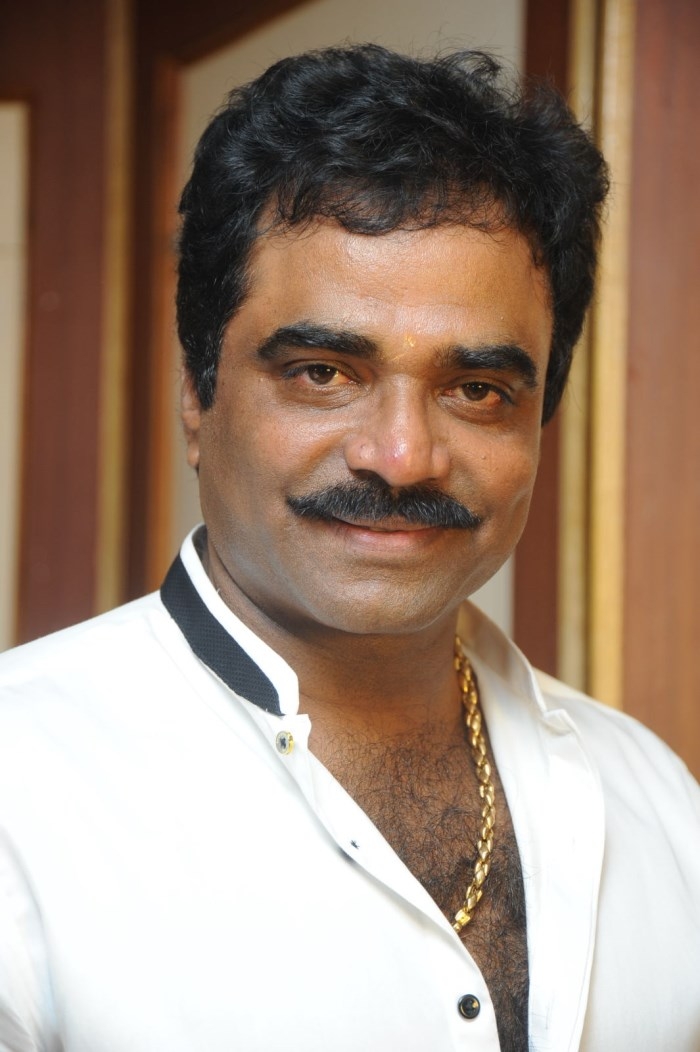 Rockline Venkatesh
Rockline Venkatesh is a
Kannada
Actor, Producer
known for the movies
Sirivantha
(2006),
Dakota Express
(2002),
Kurubana Rani
(1998)
Name
Rockline Venkatesh (ರಾಕ್ಲೈನ್ ವೆಂಕಟೇಶ್)
Other Names
RocklineVenkatesh, Venkatesh,T N Rockline Venkatesh
Date Of Birth
24 March
Age
Place Of Birth
Mysore
Residence
Bangalore
Wiki Page
https://en.wikipedia.org/wiki/Rockline_Venkatesh
Biography
Venkatesh also known as Rockline Venkatesh is an Indian film actor, producer and distributor in Bangalore, India.

He is the founder and owner of the production and distribution company, Rockline Productions which has produced over 25 films as of 2012.

Rockline Productions has now become a brand name in the Kannada film industry which has produced several blockbusters like Preethse, Yaare Neenu Cheluve, Ajay, Mourya, Diggajaru, Dakota Express and many other films.
Rockline Venkatesh: Photos, Pictures

Upendra with sudeep and rockline venkatesh
Rockline Venkatesh: Filmography (66)
(
All Rockline Venkatesh Movies
)
List By: