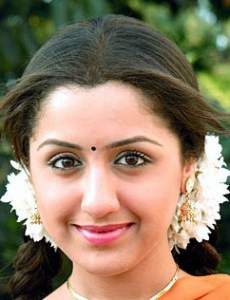 Mallika Kapoor
Mallika Kapoor is a
Kannada
Actress
known for the movies
Gun
(2011),
Hushaar
(2009),
Ganga Kaveri
(2008)
Place Of Birth
Delhi
Wiki Page
https://en.wikipedia.org/wiki/Mallika_Kapoor
Debut Movies
Albudhadweep(Malayalam) , Azhagai Irukkirai Bayamai Irukkirathu(Tamil) , Allare Allari(Telugu) , Savi Savi Nenapu(Kannada)
Biography
Mallika Kapoor is an Indian film actress, who works primarily in the South Indian films.

Kapoor was raised in a middle-class Punjabi family. Her father works in the merchant navy and her mother is a housewife.
Mallika Kapoor: Photos, Pictures
(
All Mallika Kapoor Photos
)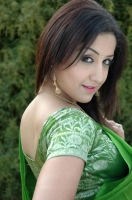 Mallika kapoor

Mallika kapoor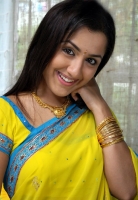 Mallika kapoor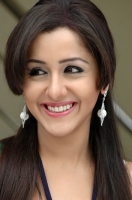 Mallika kapoor
Interesting Facts and Trivia
[
Top ⇑
]
Currently she runs a home decor company called KiYAHH . The products are designed by herself.
Mallika Kapoor: Filmography (4)
List By: