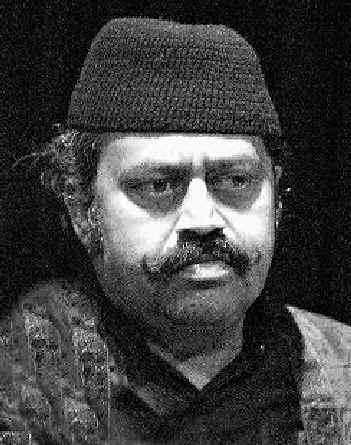 Lokesh
Lokesh (1947-2004) is a
Kannada
Actor
known for the movies
Bhujangayyana Dashavathara
(1991),
Prema Loka
(1987),
Bhootayyana Maga Ayyu
(1974)
Name
Lokesh (ಲೋಕೇಶ್)
Date Of Birth
19 May 1947
Age
(Age at Death: 57 years 4 months 25 days)
Place Of Birth
Bangalore, Karnataka
Date Of Death
14 October 2004
Place Of Death
Bangalore, Karnataka
Son
Srujan Lokesh
Father
subbaiah naidu
Wife
Girija Lokesh
Daughter
Pooja Lokesh
Biography
Lokesh was an Indian stage actor turned film actor, who appeared in Kannada feature films. His wife Girija Lokesh is a film actress and film director. He is son the of Late Subbaiah Naidu, who is credited to be first hero of Kananda silent movies.
Lokesh: Photos, Pictures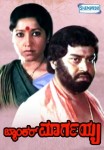 Banker margayya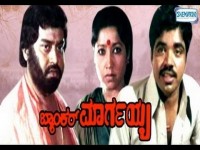 Banker margayya movie poster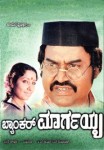 Banker margayya poster

Srujan lokesh family
Lokesh: Filmography (109)
(
All Lokesh Movies
)
List By: