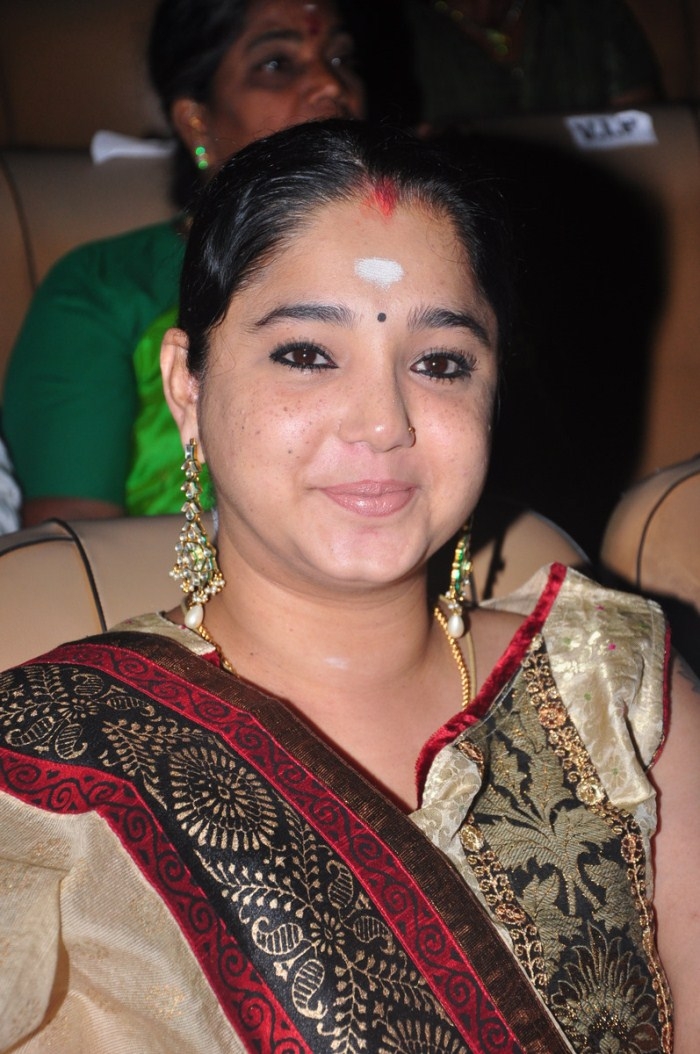 Aishwarya
Aishwarya is a
Kannada
Actress
known for the movies
Pandavaru
(2006),
Oggarane
(2014),
Hosa Kavya
(1989)
Other Names
Shanta Meena Bhaskar, Aishwariyaa
Date Of Birth
21 April 1971
Age
52 years 5 months 1 days
Place Of Birth
Chennai, Tamil Nadu
Mother
Lakshmi(actress)
Father
Bhaskar
Wiki Page
https://en.wikipedia.org/wiki/Aishwarya_(actress)
Height
5 ft 8.5 in (1.74 m)
Daughter
Anaina(Tanveer's daughter)
Grandfather
Y. V. Rao(maternal)
Birth Name
Shanta Meena Bhaskar
Debut Movie
Hosa Kavya(1990)
Husbands
Tanveer Ahmed(divorced, m.1994 -1996) , Raju Mani
Biography
Aishwariyaa is an Indian actress who has acted in Tamil, Malayalam, and Telugu movies. She is the daughter of popular actress Lakshmi
Aishwarya: Photos, Pictures
(
All Aishwarya Photos
)

Aishwarya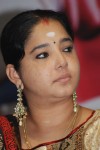 Aishwarya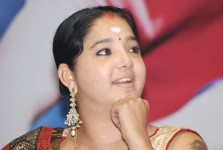 Aishwarya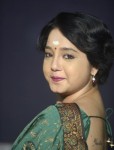 Aishwarya
Interesting Facts and Trivia
[
Top ⇑
]
When she married Tanveer she changed her name to Mrs. Afshaan Ahmed, later changed to Aishwarya

Her father's mother tongue is Malayalam, her Mother's Telugu

She has been appearing in TV serials as well.

She was for some time addicted to drugs because of her association with her husband who was into drugs
Aishwarya: Filmography (4)
List By:
Quotes
[
Top ⇑
]
I wouldn't give drugs to even my worst enemy. I would rather kill him, but I would not give him drugs.

I still feel odd if there is even a millimetre of make up on my face or if I am dressed up. I don't feel comfortable at all.