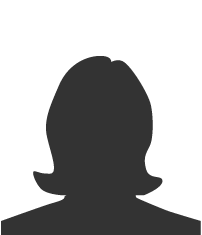 Kumari
Kumari (1921-2008) is a
Kannada
Actress
known for the movies
Goa Dalli CID 999
(1968),
Bedara Kannappa
(1954),
Kaivara Mahatme
(1961)
Other Names
Nagaraja Kumari Maddela
Date Of Birth
1921
Age
(Age at Death: 86 years 2 months 1 days)
Place Of Birth
Tenali, Andhra Pradesh
Date Of Death
3 March 2008
Place Of Death
Vijayawada, Andhra Pradesh
Biography
She was a renowned south Indian actress, playback singer, musician, beauty queen, and a model. She was the first Indian actress to play dual-roles in film. She pioneered the art of playing multiple roles in a single film.
Kumari: Filmography (3)
List By: