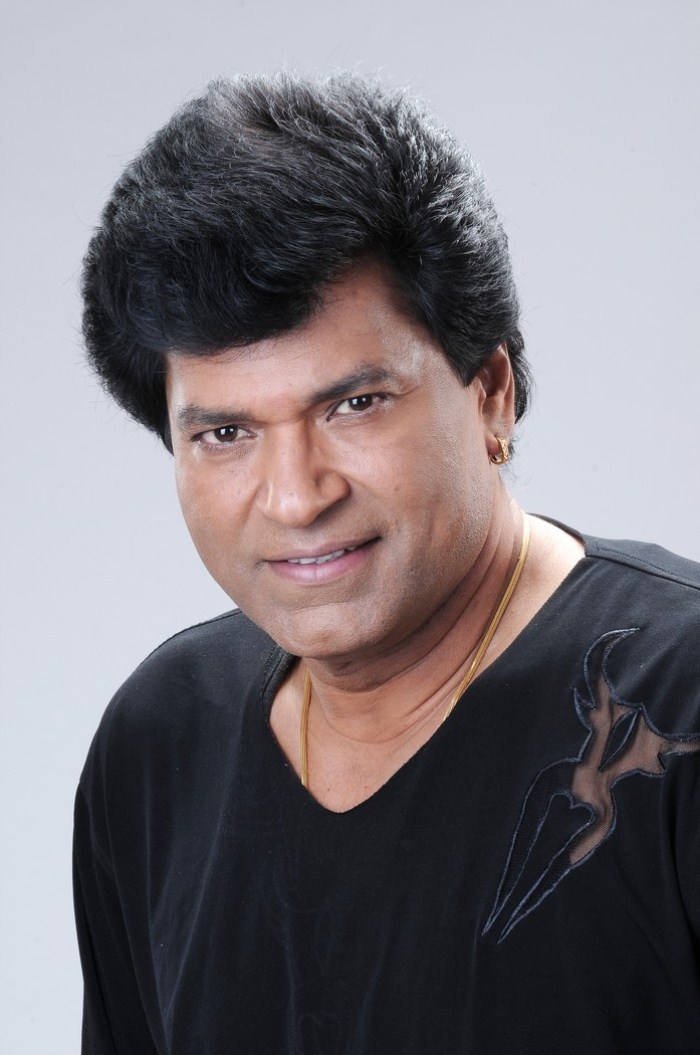 Charanraj
Charanraj is a
Kannada
Actor
known for the movies
Papigala Lokadalli
(2000),
Nighatha
(1995),
Soorappa
(2000)
Other Names
Charanraj Belagaum
Place Of Birth
Belgaum, Karnataka
Wife
Kalpana
Wiki Page
https://en.wikipedia.org/wiki/Charan_Raj
Birth Name
Bommayi
Occupation
Actor, film director, producer, screenwriter, music director
Biography
Charan Raj is an Indian film actor, director, music director, film producer and writer, primarily works in Tamil and other southern languages. Charan Raj is known for his outstanding performances in films like Gentleman, Pratighaat, Indrudu Chandrudu and Kartavyam. He was also a part of Rajanikanth hits Phool Bane Angaray, Veera, Dharma Dorai and Baasha. He had also been a regular in Kannada and Malayalam films. He debuted in Kannada films as a hero. Siddalingaiah is a godfather.
Charanraj: Photos, Pictures
(
All Charanraj Photos
)

Charanraj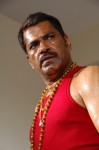 Charanraj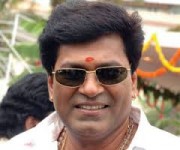 Charanraj

Charanraj
Charanraj: Filmography (71)
(
All Charanraj Movies
)
List By: